About Us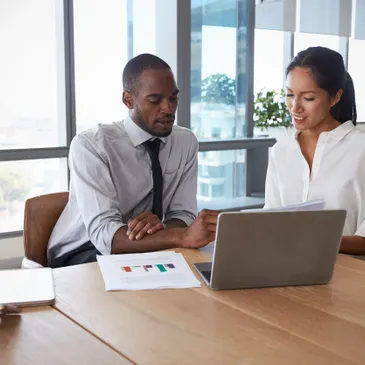 Our Experience
We have 30 years in the marketing industry focusing on the psychological factors that make customers buy products and services.
Our ramp-up process is designed to identify your target market and utilize state-of-art approaches to get customers to buy from your company.
We are selective about the companies we work with to ensure we perform beyond your expectations.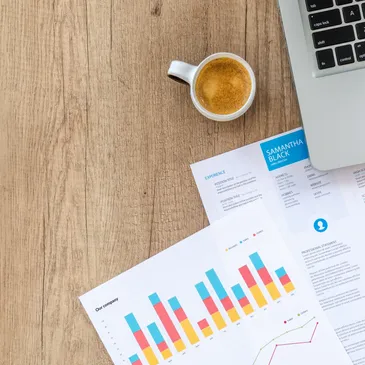 Our Approach
Our service includes a comprehensive consult to help identify successful cycles of action, marketing gaps, and hidden opportunities in your sales and marketing.
We'll start with a comprehensive report that includes a project plan with timelines and milestones, a cost analysis, and a schedule. We also offer a suite of quality products that will help you get your product or service to the exact customers willing to make a purchase quickly and smoothly. That's how we ensure your success.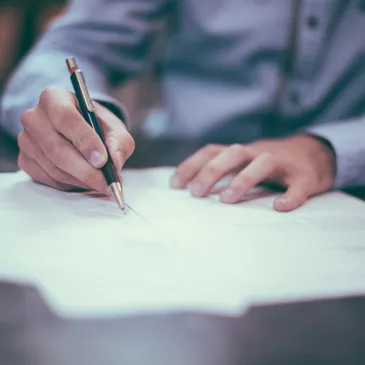 Why Us?
Customers don't want to be sold or advertised any longer. A business must get inside a buyer's mind to help them make a purchasing decision. This can only be done with an extensive knowledge of human behavior concerning making purchases.
We're so sure of your success; we make most of our money only when you sell your product or service. It becomes a joint venture for both your company and ours. Call us today if you're seeking a strategic alliance with the right partner or a special skillset or tool. Together we'll create and refine your plan for success. We didn't get there alone, and neither will you.
Site Content
Additional Information
Our Impassioned Founder
As a social scientist, consultant, and author of over 160 books and programs, Dr. Michael J. Duckett studied the fundamentals of human behavior that affect achievement, decision-making, and buyer psychology. People have common buying patterns, and business owners would want to know this information.
We know people buy what they think they need more than what they want. The intelligent business understands this and positions its marketing to engage with the human psyche's needs. Engaging with the public on a deep psychological level means increased sales and revenue.
Most business owners want to increase their revenue quickly. The equation for logistics in marketing is that lead time is reduced as the budget increases. A proper marketing strategy and plan should deliver a rapid increase in revenue, or you're not engaging with the public correctly.
Besides individually connecting with the buyer, today's companies want to connect with the general public. Our marketing approaches vast blanket swaths of the public while zeroing in on your target market. Many times this creates a community of unknown buyers.
Having owned over 1500 companies and consulted over 10,000 businesses worldwide, we can help you reach levels beyond your current capability. In other words, our increase in revenue is money you would have never experienced in your business. Our compensation is primarily based on your increase in income from sales. We primarily make money only if you do.
For additional information or to contact Dr. Michael J. Duckett, please call 800-269-3817