Frequently Asked Questions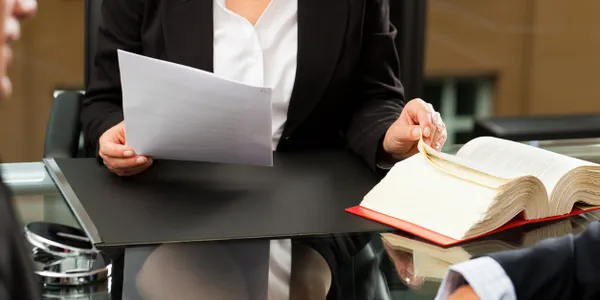 Since 1996, Professional Income Solutions® has empowered thousands of individuals and businesses to overcome marketing challenges that previously restricted their growth.
People run companies and both people and companies become "stuck." We have found most business people lose their objectivity when it comes to marketing their products and services. This causes organizations to become stagnate. Professional Income Solution's commitment is to help companies create more profits by increasing sales. Professional Income Solutions has a reputation for being a company that has long-term customers enjoying the benefits of our unique approach to sales and marketing.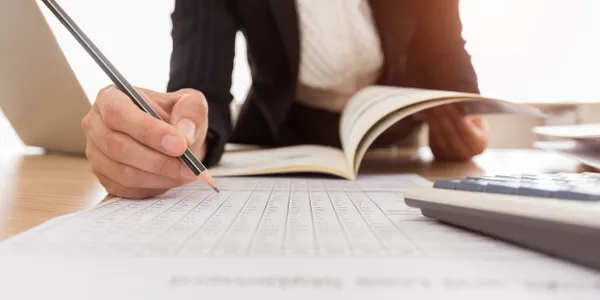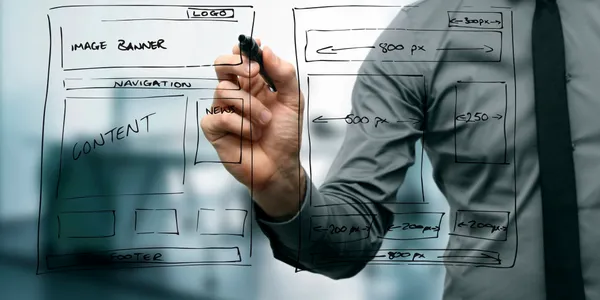 The preeminent provider of psychologically based marketing approaches for a wide range of products and services, Professional Income Solutions offers low-cost, high-impact programs. We take the guesswork out of marketing!